Model
In the following, we show you five popular packaging variants. Which model do you prefer? All models are available in any format.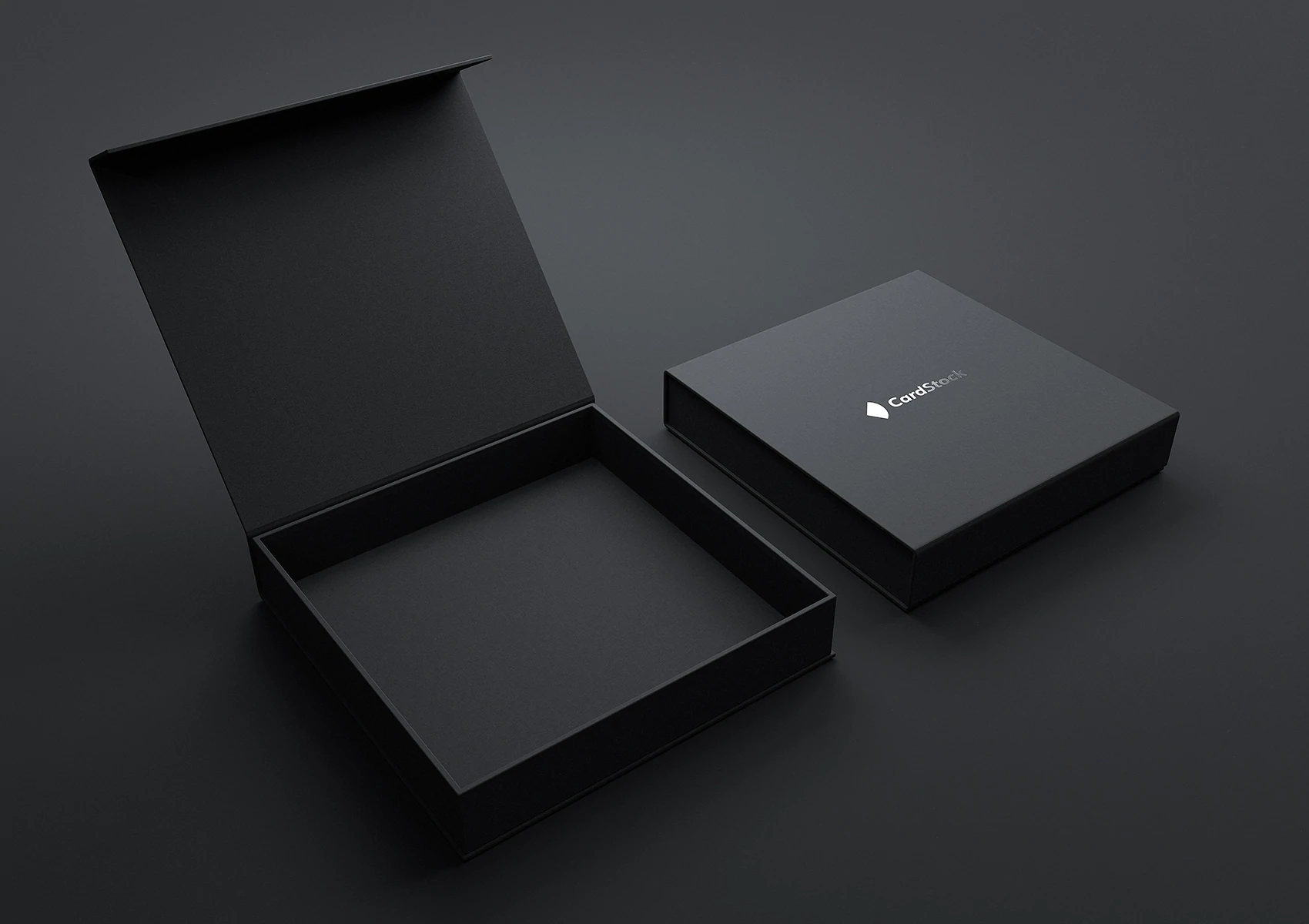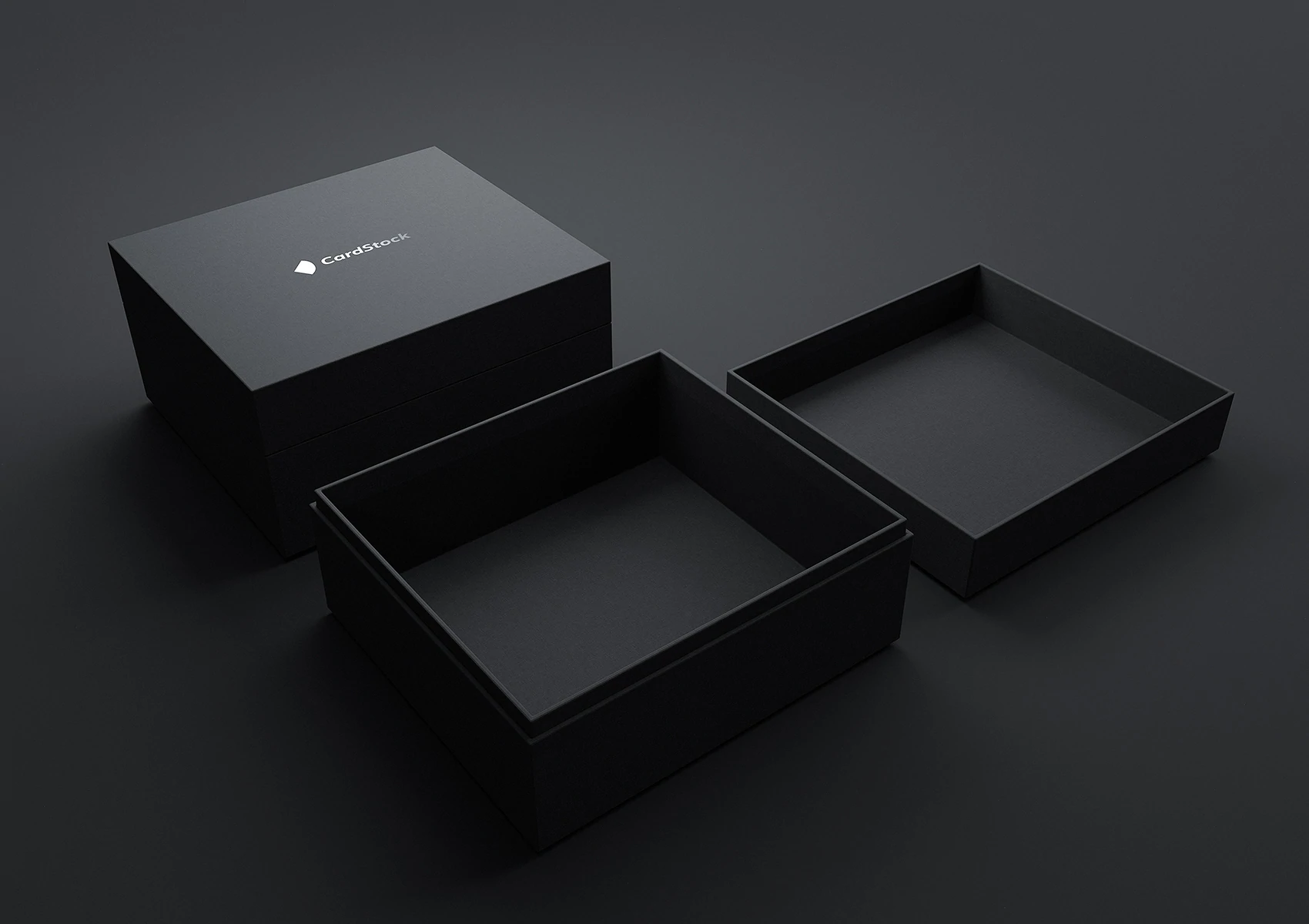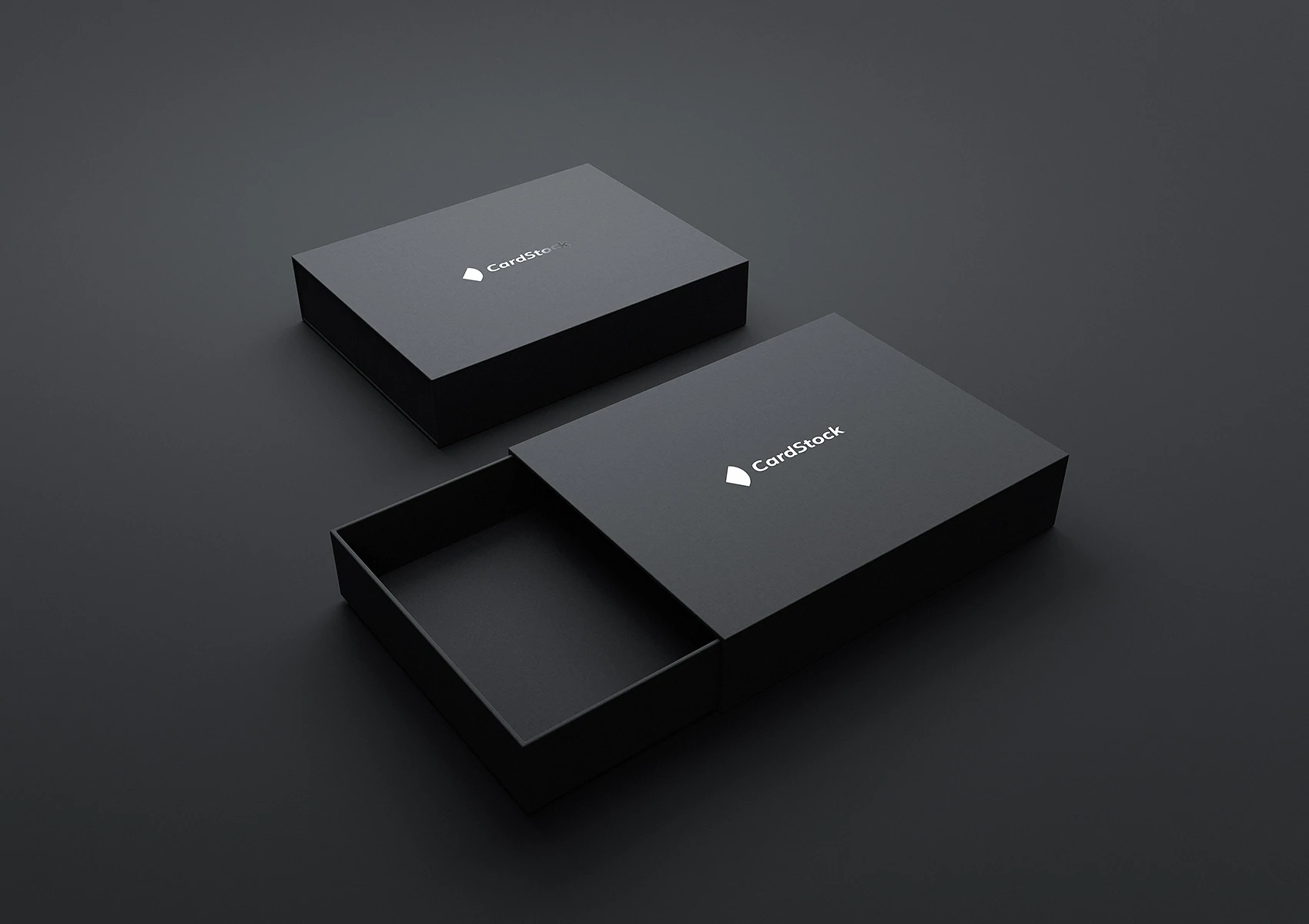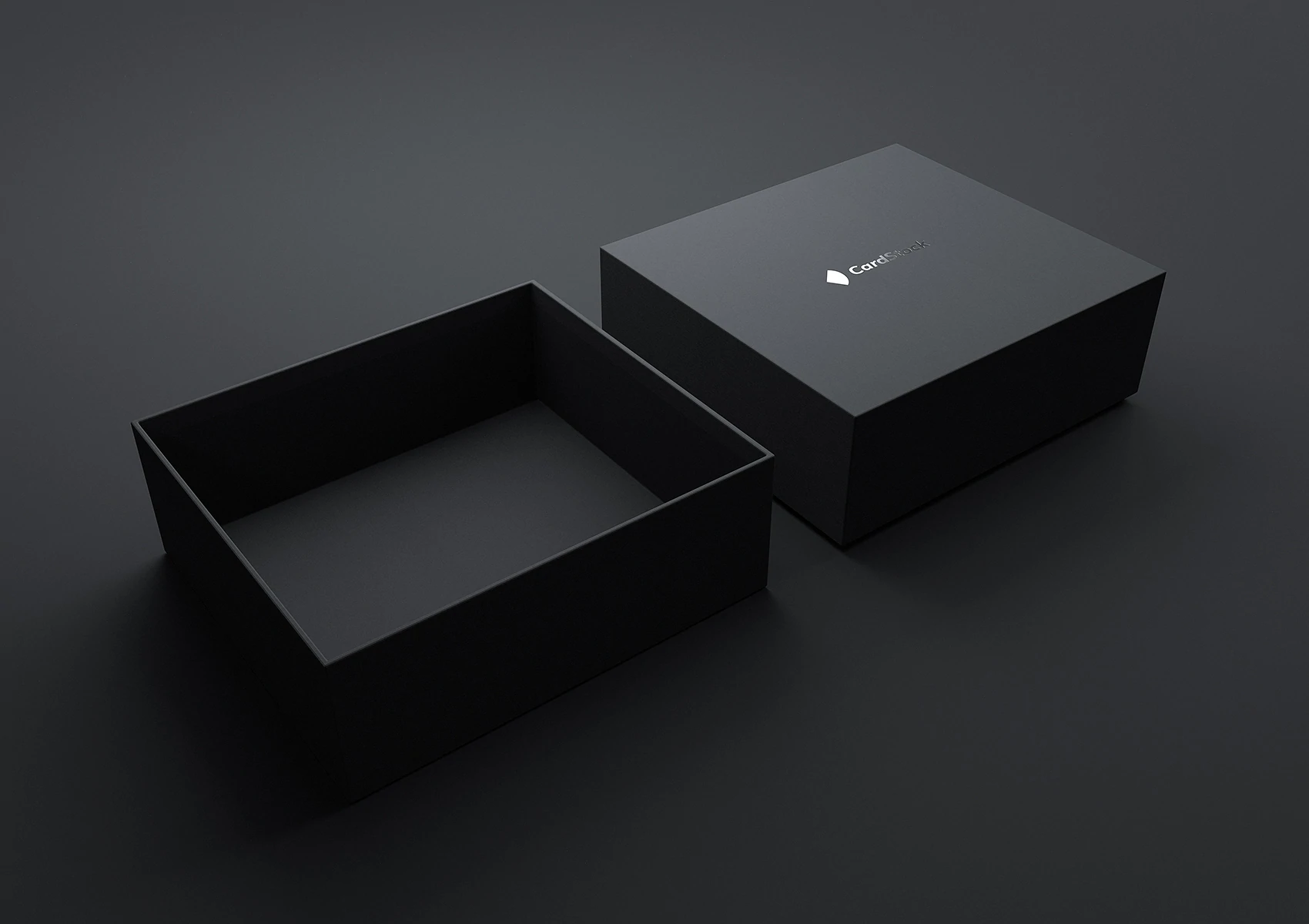 Inlay
To put your product in the best light, we offer the full range of inlays and fixation options.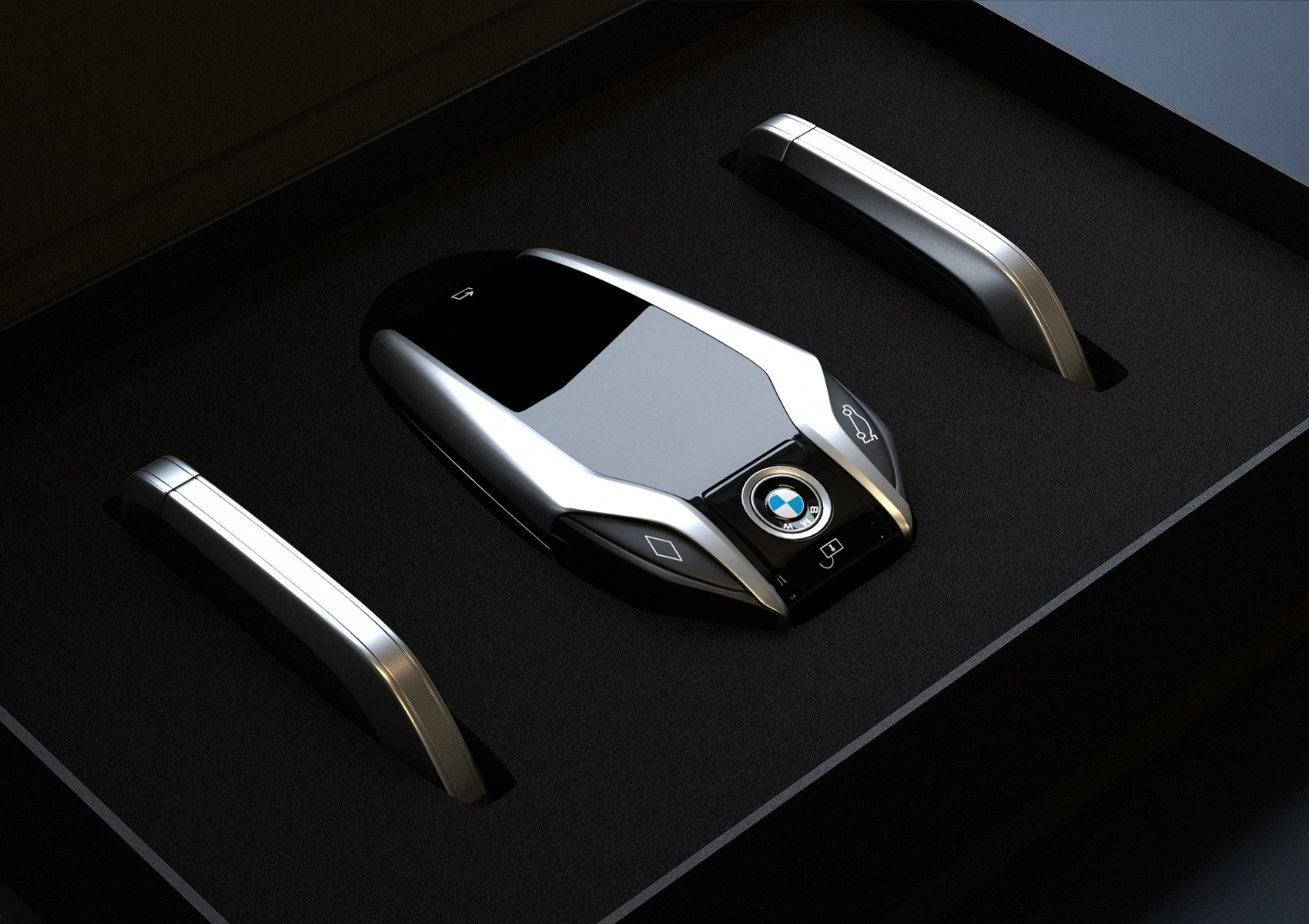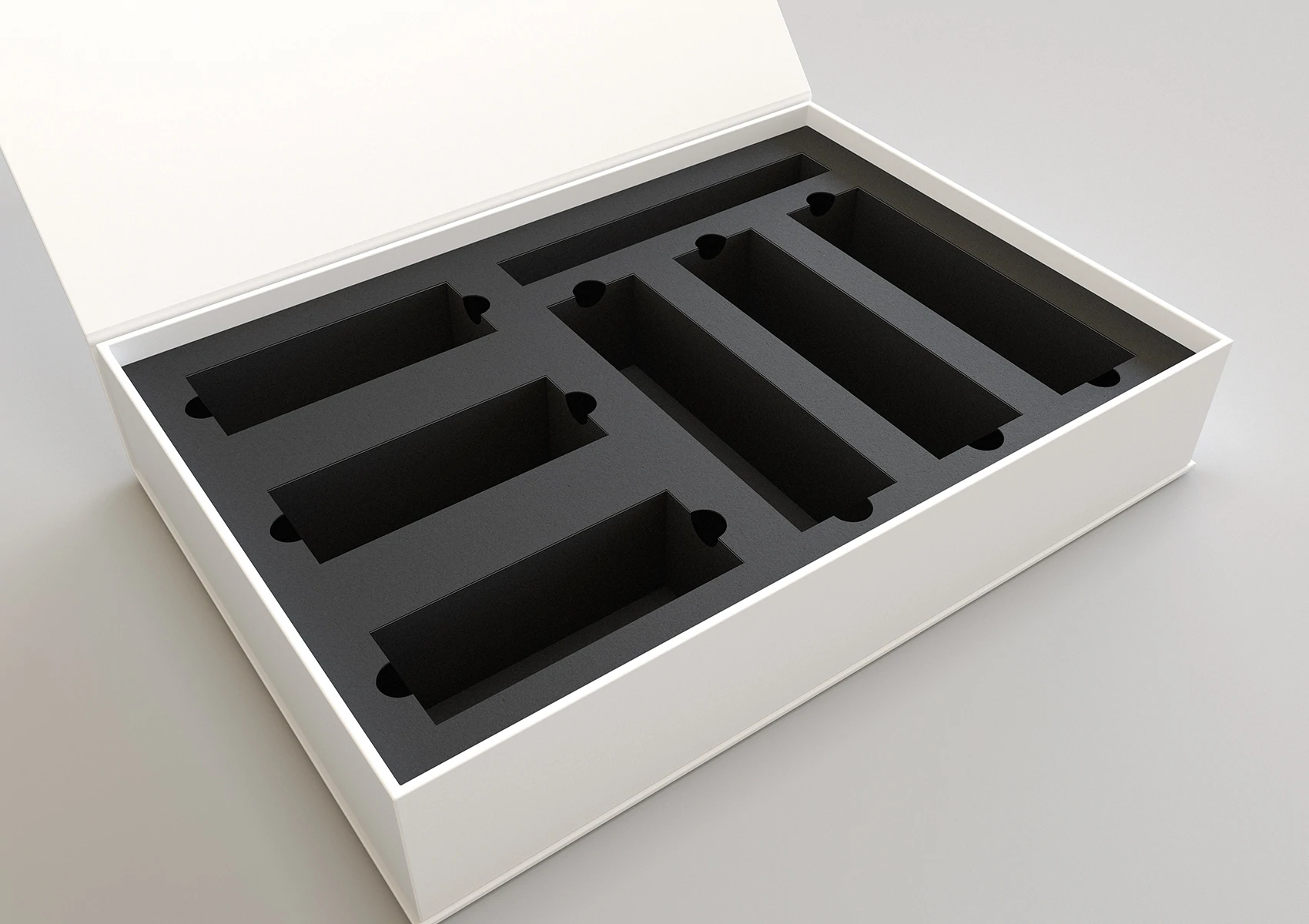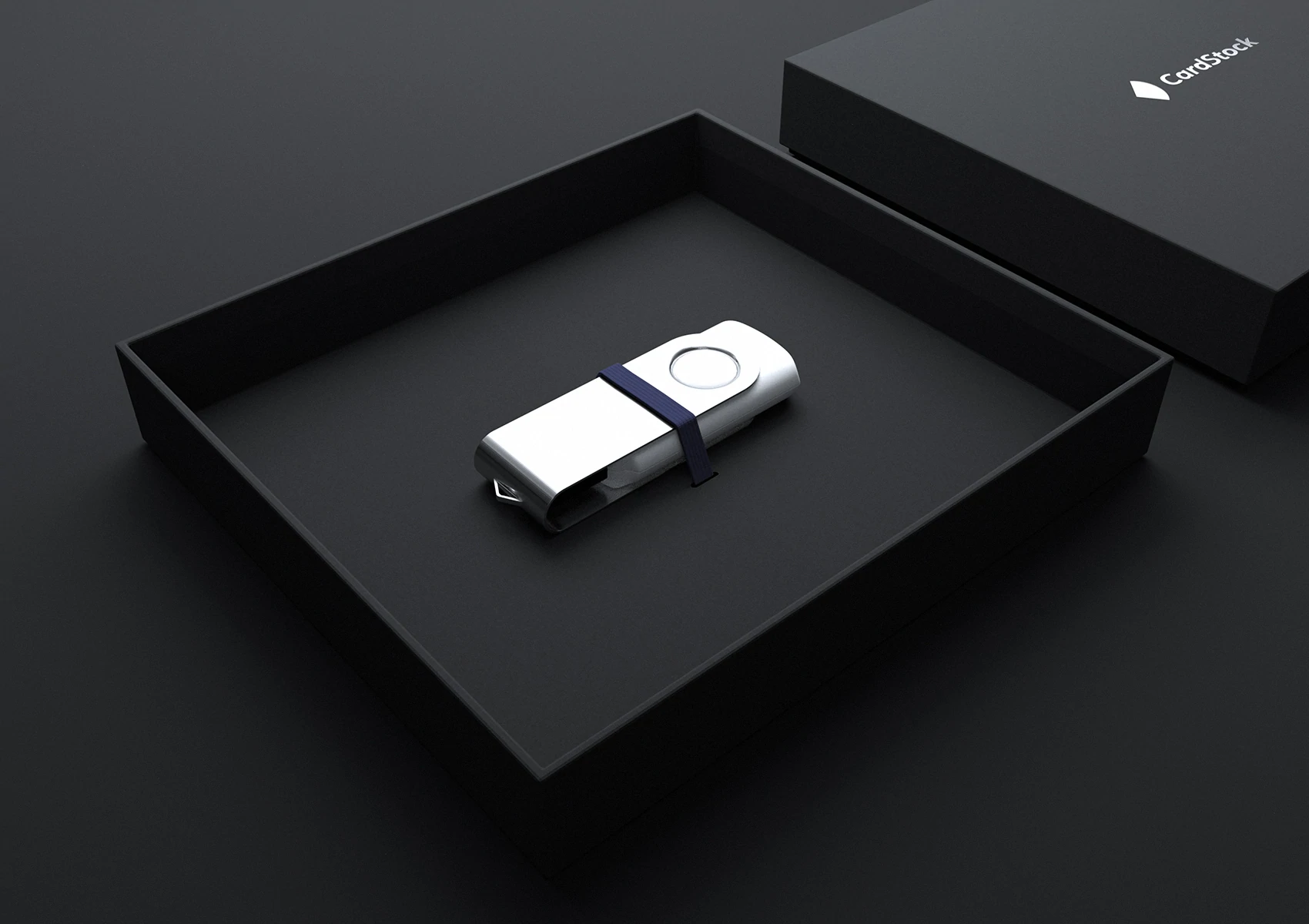 Design
Do you prefer packaging to be visually modern, simple, classic or eye-catching? Which material appeals to you the most?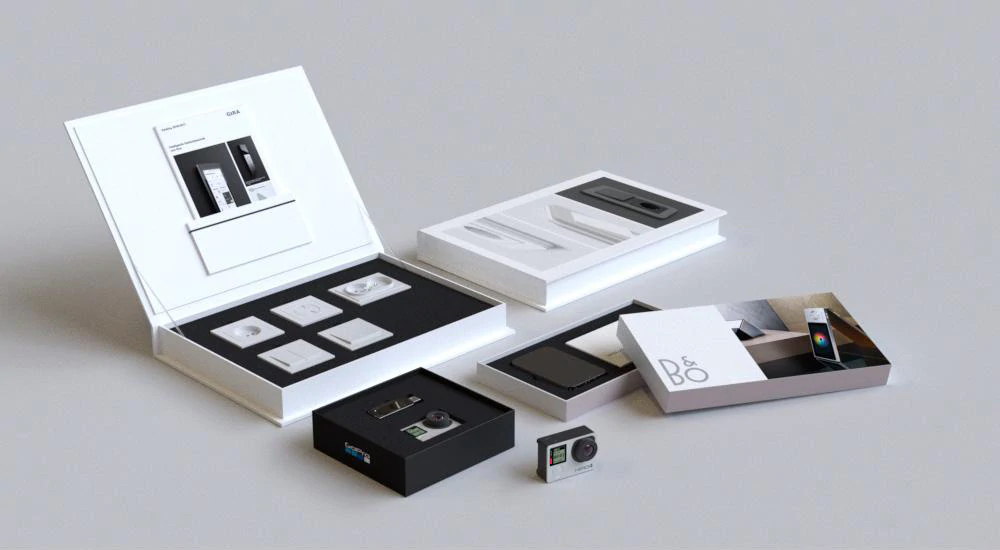 Extras
Practical holders, closures or banderoles add the finishing touch to your packaging.
How much packaging is needed?
Required Edition
Please specify the desired quantity of your packaging. The minimum order quantity for packaging is 300 pieces.
Describe your packaging project
Your message
Describe us the desired inner format of your packaging, your desired color, your products, the purpose of your packaging and everything that is important to you.
Complete your configuration
Your data
You will receive your personal offer immediately by e-mail. Fast, free of charge & without obligation.